Dear Visitors and Clients. Thank you for visiting our site.  We would like to make you aware that ETBS has been acquired by IDC. 
International Data Corporation (IDC) is the premier global provider of market intelligence, advisory services, and events for the information technology, telecommunications, and consumer technology markets.
Please use the below link to see the official media announcement:
Click here to open IDC announcement
For our clients, please be assured that we will continue working with you as we did in the past as part of IDC.
ARE YOU PREPARED TO LEAD?
Do you know how your IT operation performs compared to your industry peers?

Are you paying for service levels/components you don't need?

Are you really receiving value from your suppliers?

Do you have enough information to negotiate a better deal?

Can you easily establish the "value of IT" with your stakeholders?
Can you confidently break down your pricing into its components?

Are you aware of the baseline / industry standard statement of work (SoW) and service levels for your offering?

Are your leaving money on the table through overly aggressive discounts or losing business because your rates are too high?

Do you need reliable information to develop your market strategies?
WE CAN HELP YOU UNDERSTAND AND IMPROVE YOUR POSITION IN THE MARKET BY:
Examining your operation and providing a clear statement of your market position compared to your peers.

Supplying a component breakdown of services and market/industry service levels and pricing for each component.

Assessing where you are receiving/providing value above or below the norm.

Providing you with the information you need to negotiate the best outcomes for both vendors and clients.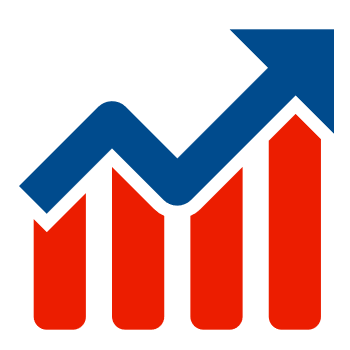 EXTENSIVE BENCHMARKING DATA
Our Data Is:
Current – We are constantly receiving rate card and service level information from benchmarking and rate card comparison projects.
Normalised – We take into account all factors (e.g. environment, industry, service levels, size and duration discounts) behind the numbers.
Centralised – Our data is collated in a central database after each engagement, not kept in separate silos and forgotten about.
Scrutinised – If a number does not look right we find out why, this is core to the discovery of hidden issues and ensures our database contains quality inputs.
TRUSTED AND PROVEN METHODOLOGY
Our Methodology Is:
Transparent and Demonstrable – We don't believe in black boxes or pulling numbers from thin air.
Correct and Accepted – We avoid time wasting disputes by ensuring our methodology is agreed to by all parties.
Flexible – Every industry has its own processes and every company is unique, our experience across a wide array of clients enables us to adjust our methodology to suit each engagement.
Adaptable – Our methodology continues to evolve to meet the challenges presented by new technologies and market changes.
Benchmarking is the only way to truly understand your position in the market.
All recommendations must be supported by real and current data.
There is no template, every engagement is unique.
The culture of an organisation is as important as the metrics.